Diversity, Equity & Inclusion Services
The identities we hold and the experiences we live shape our ways of thinking about people, relationships, organizations and work. These identities and experiences inform every leader's style and worldview, whether they know it or not.
Measuring DEI Progress From All Angles: Moving Beyond Metrics
Why organizations shouldn't hesitate to triangulate their data.
Read more
Demonstrating value for the benefits of identity-diverse teams and cultivating inclusive organizations and communities are baseline requirements of brilliant leadership.
YSC helps our partner organizations build a strong talent base, comprised of intellectually, culturally and stylistically diverse professionals while creating the conditions for them to leverage their distinct capabilities toward breakthrough performance.
WE PARTNER WITH YOU TO:
1
Understand the Current State
Develop an in-depth understanding of your employees' unique and overlapping experiences within the organization, across multiple business and administrative units
2
Envision the Future
Define the unique role that DEI should play in driving the overall business strategy by aligning on what indicates success given your organization's broader operating context
3
Uncover the Gaps
Define the difference between the current and desired future state of DEI by identifying what strategic activities will move your individual leaders, teams and culture toward those aspirational objectives, prioritizing recommendations and developing a strategic change agenda
4
Design & Implement Interventions
Co-create a plan to deliver relevant, bespoke DEI interventions as needed and appropriate to enable sustainable change
5
Evaluate & Extend Impact
Measure the impact of the DEI agenda against concrete success criteria, and adjust interventions and programming to increase and expand effectiveness
OUR OFFERINGS
As well as providing insight into the levels of perceived inclusion in your organization, this tool is a first step in discerning what interventions are needed for cultural change to occur.
Inclusive Leadership 360 & Self Assessment
The Inclusive Leadership 360 & Self-Assessment explores individual self-perceptions, and the perceptions of others, against the YSC Model of Inclusive Leadership, highlighting potential strengths and weaknesses. The aggregate report facilitates personal development and helps to inform the design of subsequent interventions for inclusive teams, individuals and organizations.
To establish a more targeted approach, we use a combination of personalized interviews, focus groups, individual and cultural surveys. This comprehensive view of the gaps can lead to careful selection of interventions, with clear measures of impact.
Inclusive Leadership Assessment
Our approach is based on a proven methodology developed over the past 30 years. Our assessments are humanistic and rigorous, using our Inclusive Leadership Model to understand how to best support and develop inclusive leaders.
Conscious Inclusion Workshop
This is an introductory workshop underpinned by an appreciation of identity. It brings the individual closer to the DEI agenda by uncovering how psychological safety is the key to unlocking full potential.
Inclusive Leadership Workshop
This workshop builds on an understanding of conscious inclusion and uses YSC's Inclusive Leadership Model as a springboard for behavioral change. It starts from the premise that everyone is a leader.
Executive Sponsorship Program
For change to occur, it needs to be driven from the top. Our Executive Sponsorship Program equips senior leaders with the knowledge and tools to effectively sponsor diverse talent, while also coaching high-potential talent towards professional acceleration.
Talent Development Program
Combining our expertise in leadership with an appreciation of DEI, our talent programs empower diverse talent (e.g., Women in Leadership) to navigate their path towards career progression.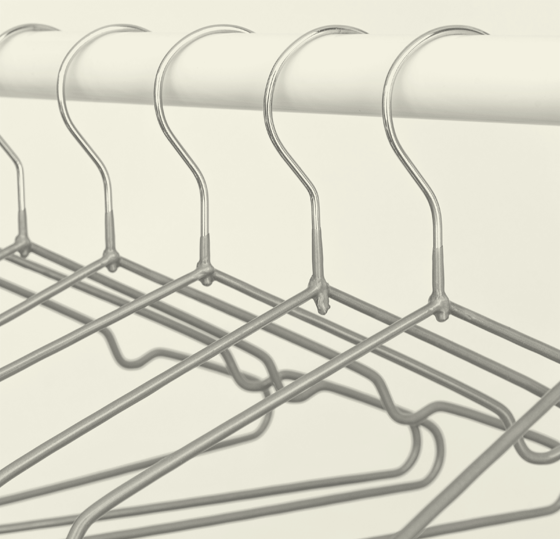 WHAT OUR CLIENTS SAY
"Over the past few years, we've had the pleasure of partnering with the YSC team on our diversity, inclusion and belonging work. At the heart of this is leadership, and the individuals at YSC truly understand how to meet the leaders where they are and then build challenging, thoughtful and tailored programs that challenge each individual to grow.

They are creative and focused on our needs, and while they share great practices from other companies, they never expect us to just pick something off the shelf."

CHRO, Nordstrom
"YSC has worked as an extension of our own team to ensure our D&I program was a thumping success. The research base, passion and benchmarks that YSC brought to this issue made them a credible partner. In addition, the flexibility they showed in working with us in an emergent manner, staying alive to feedback we were receiving through the process, and pushing themselves and us to be cutting edge in what we were doing for our talent, made this initiative a huge success for the bank."

LTROD Head, Global Bank