Leading to shape the future and shaping the future through leadership
We partner with organizations around the world to identify and develop the leadership styles, interpersonal and team dynamics, and total cultures that enable successful, sustained delivery of commercial and organizational performance.
Find out more about our services
YSC Consulting, part of Accenture, is the world's pre-eminent provider of leadership strategy services.
We have partnered with more than 50% of the FTSE 100, and nearly 20% of the Global Fortune 500 to help leaders achieve their future business strategies. Through this partnership, leaders and organizations more mindfully, purposefully and intentionally make judgments, direct their drive and extend their influence to create transformational change.
What is Leadership?
At a moment when our aggregate desire to shape the future for good is in sharp focus, leadership means more than ever. We've put pen to paper to rewrite our definition of leadership, and hope that you find it as urgent and meaningful as we do.
Being inclusive is hard, and creating and sustaining an inclusive organization is even harder. But it doesn't have to be as difficult as we make it.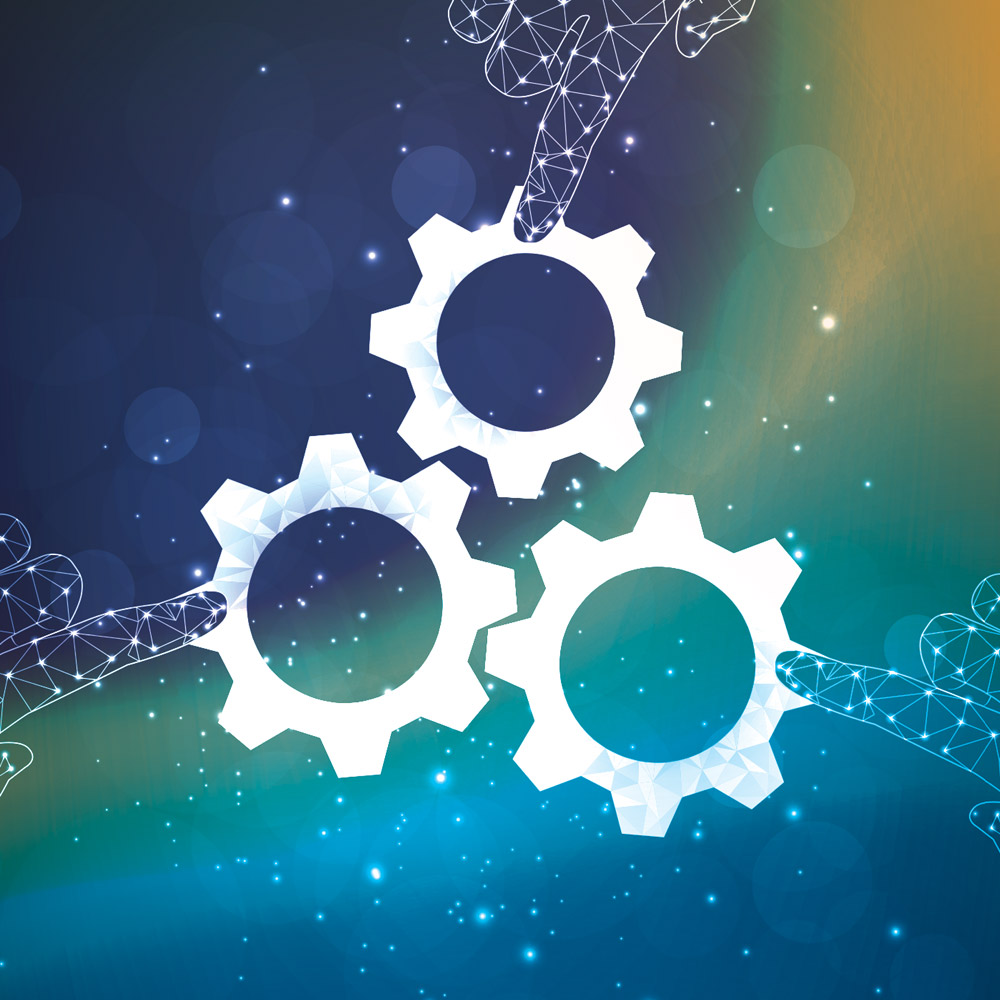 Our research surfaces four common challenges and practical steps for overcoming them.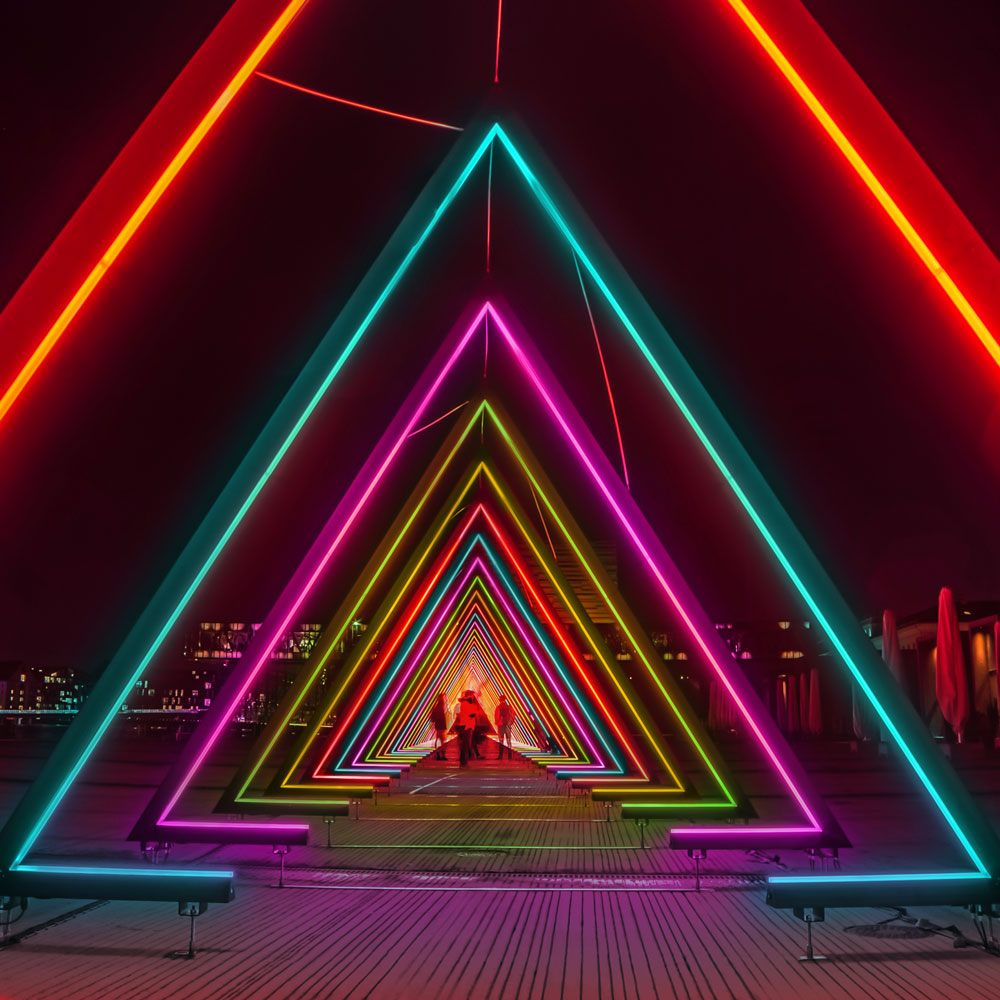 Don't rely on past methods to appoint future CEOs.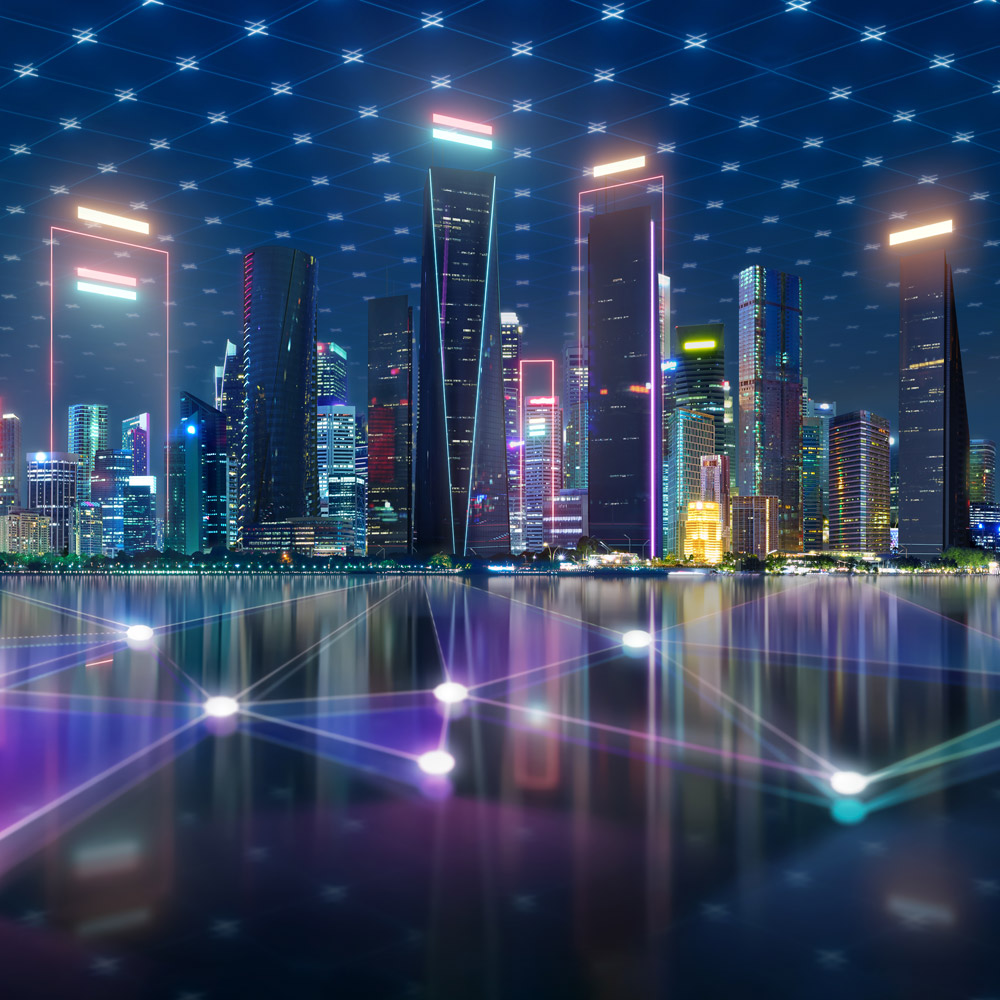 Actions to pave the way toward sustainable business success.
"The team at YSC has helped facilitate more candid and transparent conversations within our organization about an individual's future potential and development. This partnership is instrumental as Nestlé Waters continues its efforts to reduce unconscious bias and increase diversity in talent management."

Head of Human Resources, Nestlé Waters Matt Stripe
"Working with YSC has been by far the most valuable development experience that I have had. I think this was the right conversation with the right person at the right time, and I have found it immensely valuable in focusing and driving not just my development plan, but also my career decisions. Not coincidentally, I also really enjoyed the experience."

Participant in High-Potential Leadership Development Program, Standard Life
"I have found the YSC development planning process and their coaching to be one of the most valuable leadership interventions I have done in my career. I am very much looking forward to the next step in this process."

CEO, Beverage Industry
"Over the past few years, we've had the pleasure of partnering with the YSC team on our diversity, inclusion and belonging work. At the heart of this is leadership, and the individuals at YSC truly understand how to meet the leaders where they are and then build challenging, thoughtful and tailored programs that challenge each individual to grow.

They are creative and focused on our needs, and while they share great practices from other companies, they never expect us to just pick something off the shelf."

CHRO, Nordstrom